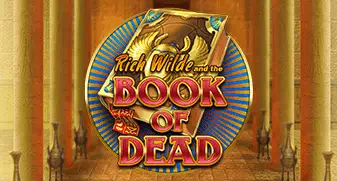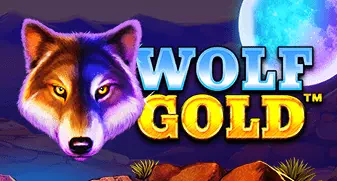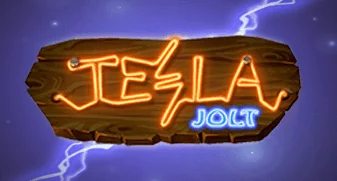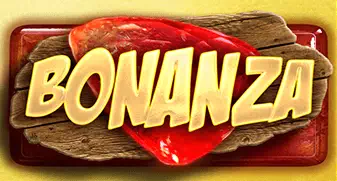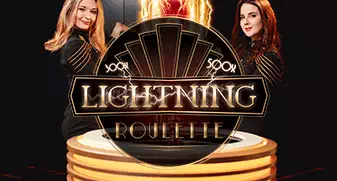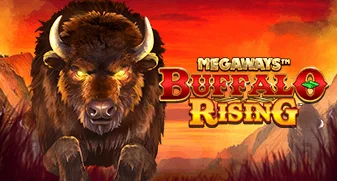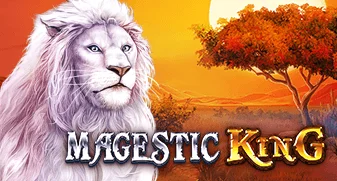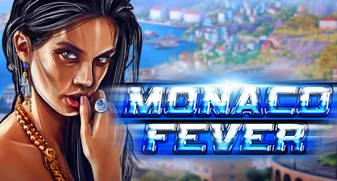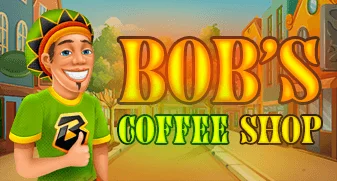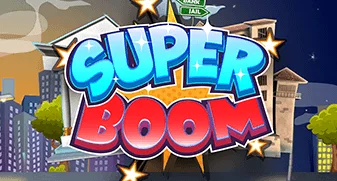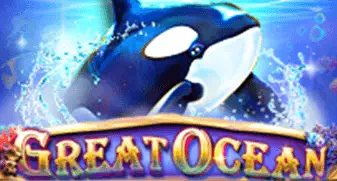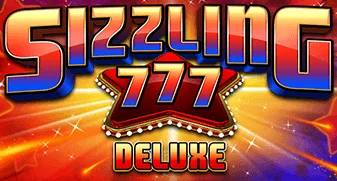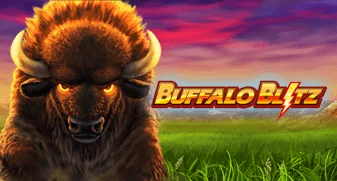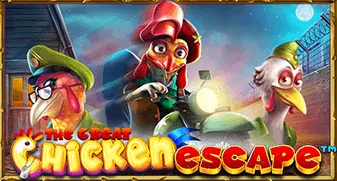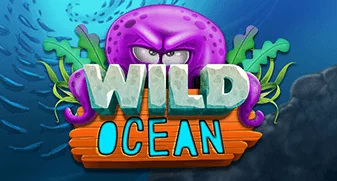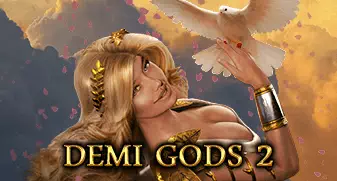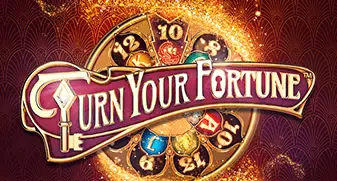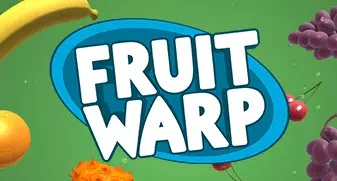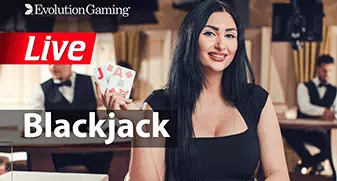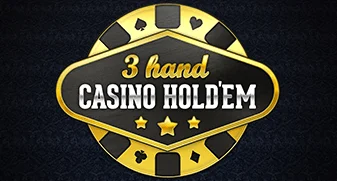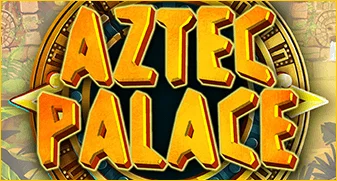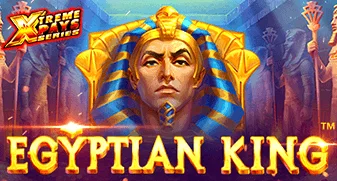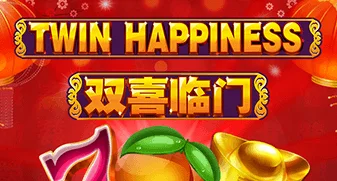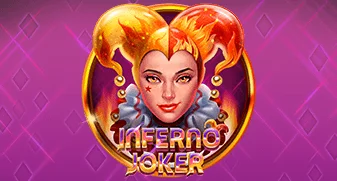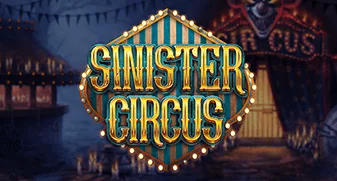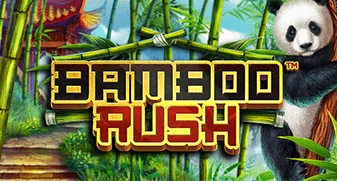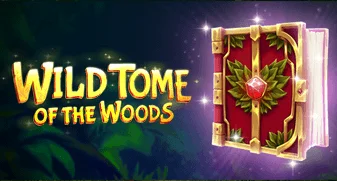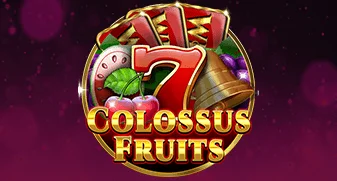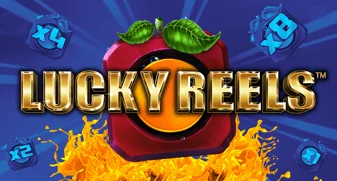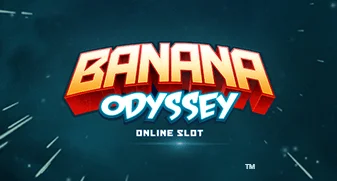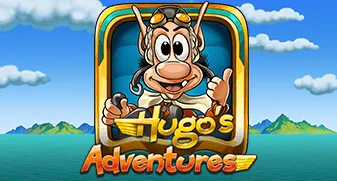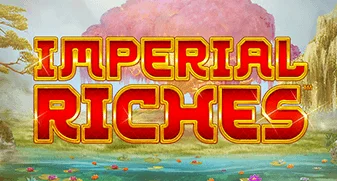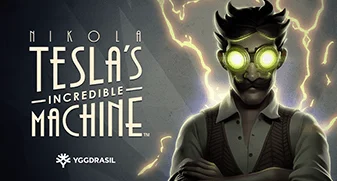 Nikola Tesla's Incredible Machine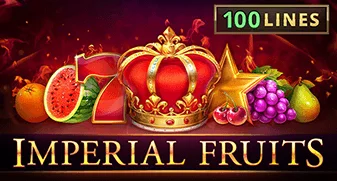 Imperial Fruits: 100 Lines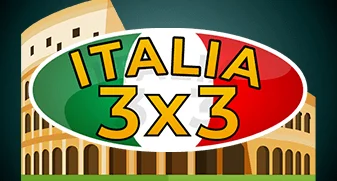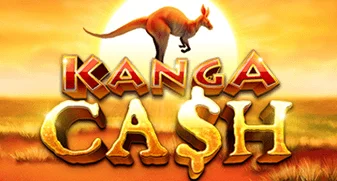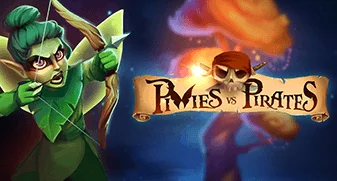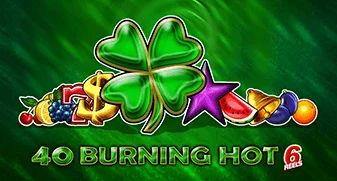 Playamo - the best gambling platform for Australian players

What makes a gambling platform great? When it is designed the way that a gambler would want to design it. At Playamo, our main idea is to put ourselves in the shoes of our users and create a platform that they would want to gamble on. From a huge selection of games to bonuses that give you an actual benefit, our casino has everything for you to feel right at home making us the best Australian online casino for you to sign up on.

Playamo casino experience

The founders, as well as most employees of Playamo, are huge fans of gambling themselves. This means that we understand how to design a website that has everything the way you would want to. Our main focus, when it comes to user experience, is simplicity. While our Australia casino online platform offers a huge set of functionality and options, we manage to put it all together in a way that is very easy to navigate. You'll notice that from the first seconds of using our website, you'll feel like you've been using it forever.

Playamo bonuses

We understand that bonuses are one of the most important aspects of an Aussie online casino for real money. We have come up with offers that not only give you a great benefit when you sign up, but also continue to provide fun, enjoyment, and support throughout your gambling experience. Our welcome offer will allow you to explore our games and functionality without risking too much of your money. We will give you a bonus on your second deposit as well. Furthermore, we have put a lot of effort into creating interesting weekly promotions, like our Slot of The Week, or Friday Reload, that should give you something to look forward to every week. With bonuses like these, you'll never get bored of gambling at Playamo.

Games on Playamo

As fans of gambling ourselves, we also understand the importance of a game selection. Players have different preferences and in order for a website to meet all those expectations, there has to be a huge selection of diverse games on a real money online casino for Australian players. Luckily for you, Playamo offers over 1,800 games from 12 leading game studios around the world. Since all of these providers have their unique style and approach, the integration with many of them allows us to offer a big variety when it comes to our games. You will be able to enjoy slots of all kinds. We have more classic ones with a standard three-by-three layout, as well as modern slots with striking visuals and animations. For casino games, you'll see that we have a lot of variations of popular games like Baccarat, Blackjack, Poker, and Roulette. If you are someone that prefers live-dealer games, you'll find a bunch of those on our Australian real money and bitcoin casino as well.

Playamo on mobile

Playamo keeps up with modern trends as well. Currently, a lot of internet activity is migrating from desktop to mobile platforms. So is gambling and we, as a user-centric platform, strive to accommodate all the needs of our gamblers. When you open our website using your mobile phone browser, the layout and the navigation will readjust to the size of the screen giving you a mobile experience. The navigation bar will appear on the bottom of the screen so that it's easier to access. On our mobile casino, you'll also be able to take advantage of our huge selection of games and play casino online for real money.

Playamo payment options

You can find the best online casino Australia real money platform in the world, but it won't matter if you're unable to get your funds to your account. That won't be a problem in our case. Playamo offers a huge number of options for making deposits and withdrawing money. You'll be able to use your credit/debit card, a bank transfer, the majority of popular eWallets and cryptocurrencies as well. Many platforms fear to accept the latter option, but Playamo cares about your experience and if you prefer using the new digital assets to make these transactions, then you'll have a bunch to choose from on our Australian casino real money platform. A great thing about making deposits and withdrawals on Playamo is that we'll process your payments through most channels instantly. Furthermore, we aim to process withdrawals within 12 hours from making a request. That's not something that many platforms can boast of. As for fees, don't worry, you won't have to pay anything to us for moving funds to and from your account.

Playamo customer support

The way we care for you as a customer is also evident in the way we have set up our customer support. If you have a question regarding any service provided by our bitcoin and real money casino online platform, you won't have to wait for specific hours or be on your phone for hours until someone responds to you. We have 24/7 support through live chat and email. This means that no matter what time you want to gamble and no matter when your issue arises, you'll be able to get instant feedback from the representative of our platform. More than that, to receive help, you won't even have to exit the browser that you're using. Just click on the live chat button and a dialogue box will pop up allowing you to message our support staff directly. Our qualified representative will help you resolve your issue immediately. You can always rely on our online casino Australia platform to help you figure out any issues related to our services.